Here is one that is finished, running and driving and passes inspection. If your budget can afford it consider getting one that has taken the depreciation already.
http://forums.bimmerforums.com/forum/sh ... ?t=1888216
[QUOTE=birdman2447;25011382]I am listing my 1998 ls1 M3, I need to fund a few projects for the winter. The car has been great. I have put just over 2000miles on it so far. About 1.5 years ago I purchased it as it seemed very clean. The chassis is in excellent shape for the year but the engine began produce a tick noise. Turned out a few valves were damaged. I always wanted more power and being an engineer who loves to work on cars it was the perfect opportunity to justify an ls conversion. After a ton of research I located a ls1/t56 out of a 98 camero with only 42k on it. Chassis has 129k. Here is a list of the parts I used, I am sure there is something I am forgetting:
Engine:
Headers: Vorshlag/American Racing 1-7/8 Stainless Primaries
Engine and Transmission Mounts: Vorshlag
Thunder Racing TruTQ L2 Camshaft
Patriot Gold Valve Springs
Ported Ls7 Oil Pump
Ls2 Timing Chain
Ls6 Intake Manifold
Custom 4" Fiberglass Intake
Exhaust: Custom 2.5" Dual stainless, twin magnaflow spun cats, magnaflow muffler, stainless vband clamps.
Wiring: Shortened factory harness for e36 engine bay
Volvo cooling fan triggered by GM PCM
Bimmerworld all aluminum radiator
Oil pressure, water temperature and wideband o2 gauges in cabin
Drivetrain:
ls7 clutch with ram lightweight fly wheel
New slave cylinder
Custom 2.75" steel driveshaft with JTR adapter
3.91 diff
Suspension:
All bushings have been replaced with stock m3 bushings.
RTAB reinforcement plates installed
Bilstein shocks with Eibach springs with under 10K miles on them
Turner racing sway bars
Wheels/Tires:
Trmotorsports C2 wheels with 245/40-17 Dunlop Star Specs with 1500 miles on them
Car is fantastic, has been tuned with HPtuners, gets 24mpg highway. HP should be around 450 and with the car around 3100lbs it moves well and the torque is very impressive. Gearing is great with the engine turning under 2k at 80mph.
Body and interior are in very good shape for the year.
All electrical systems are fully functional with the exception of the factory water temp gauge which I opted for a more accurate numerical gauge. Only issue is the airbag light is on, I scanned the system with my Peak tool and its the drivers airbag circuit. This will be fixed before sale.
Please let me know if you have any questions, I will post more pics soon. I am listing the car at $17,500.
Interested in trades or partial trades so feel free to ask, I live in Maine but dont mind driving to Mass or Ct if needed to meet up with a buyer.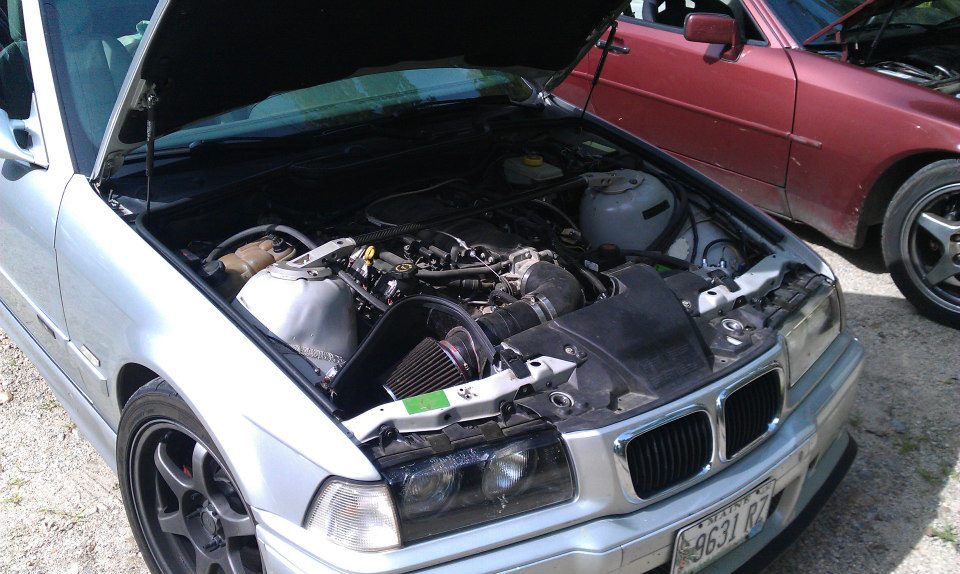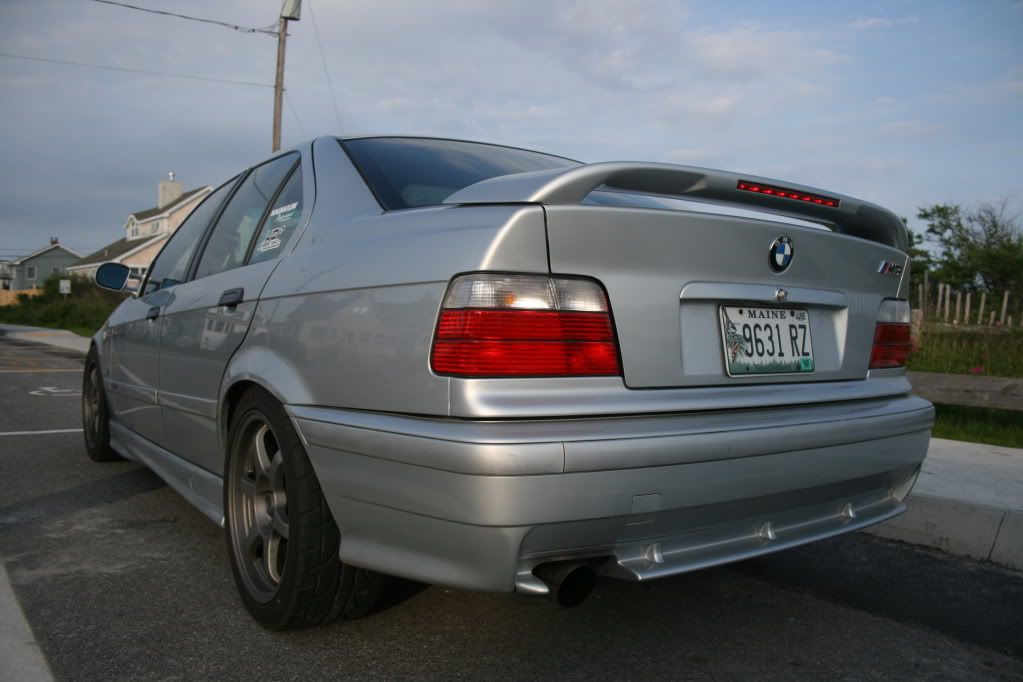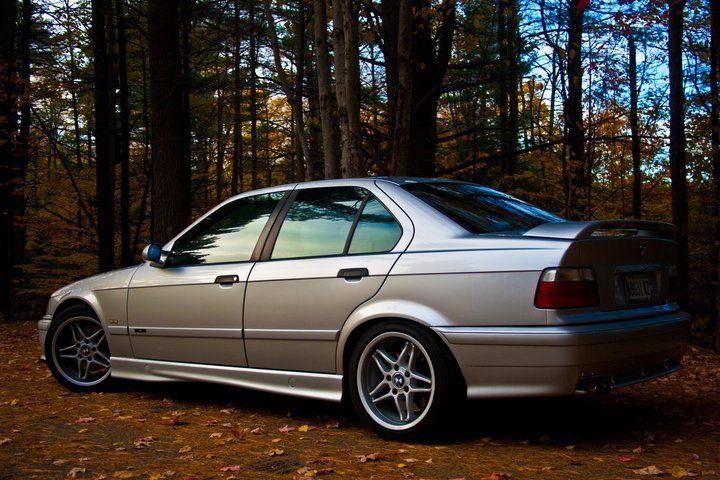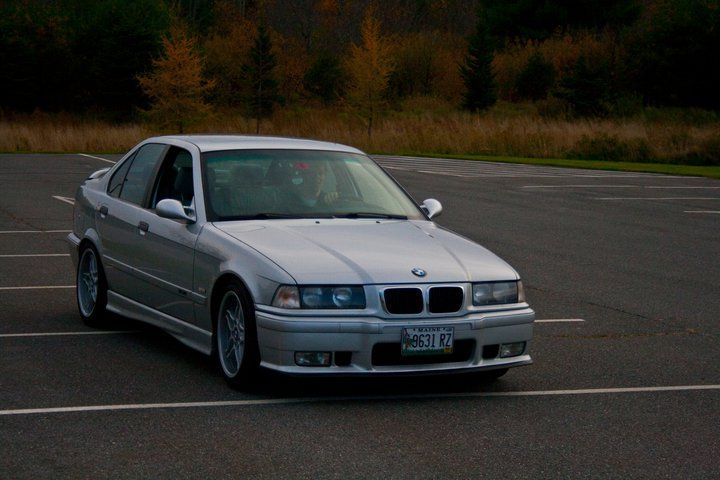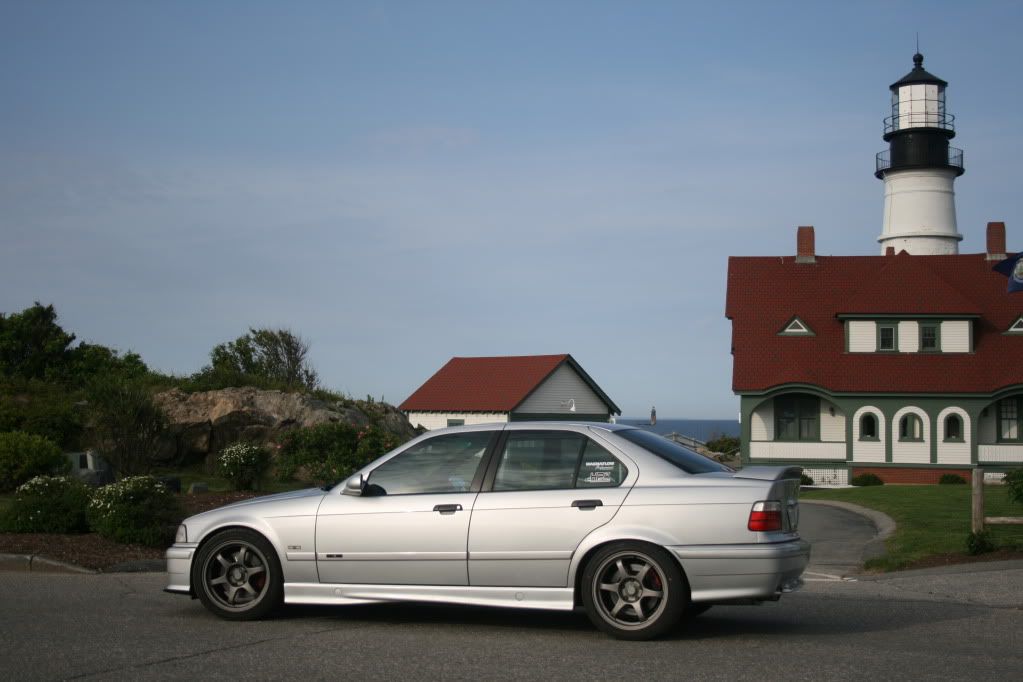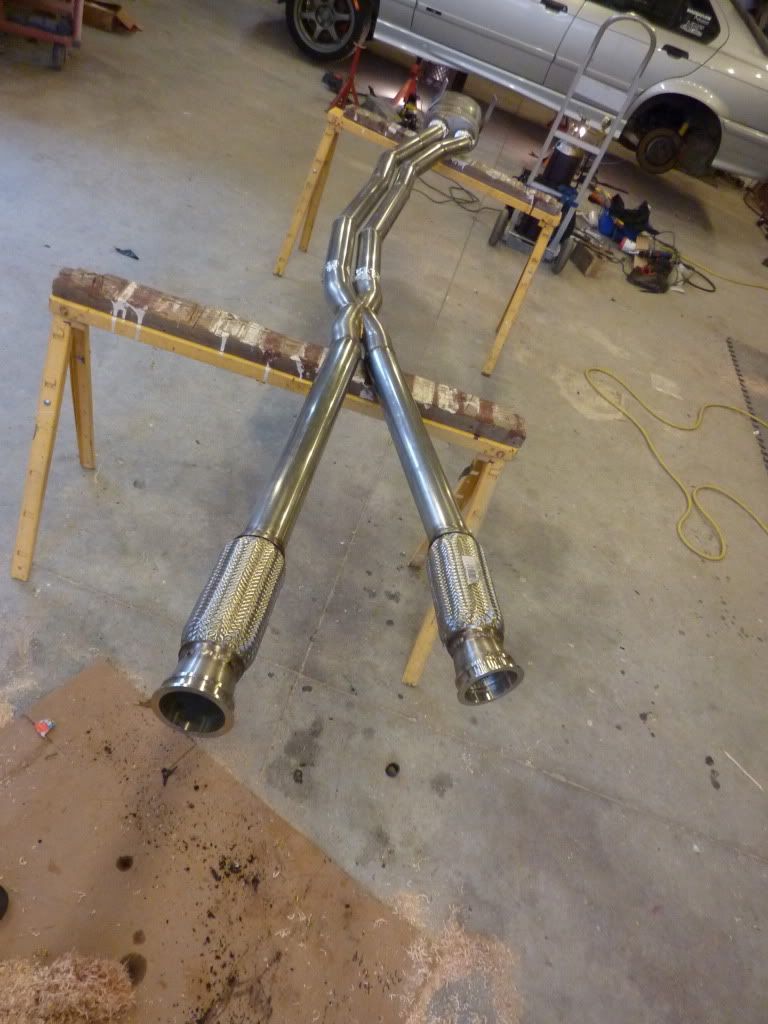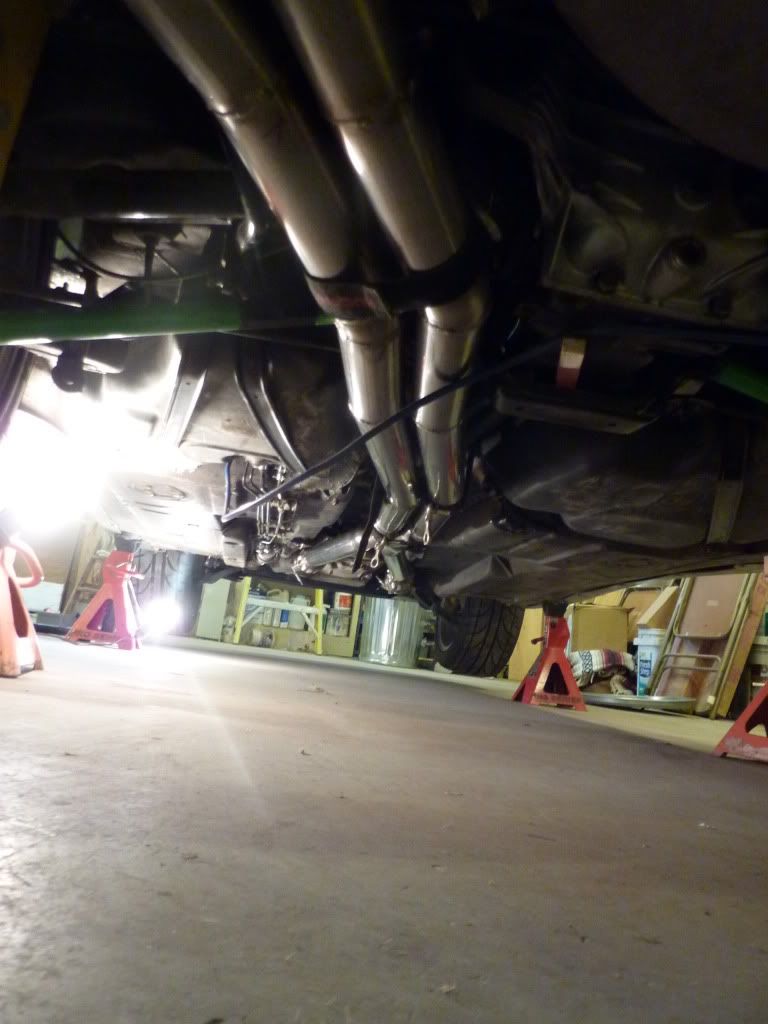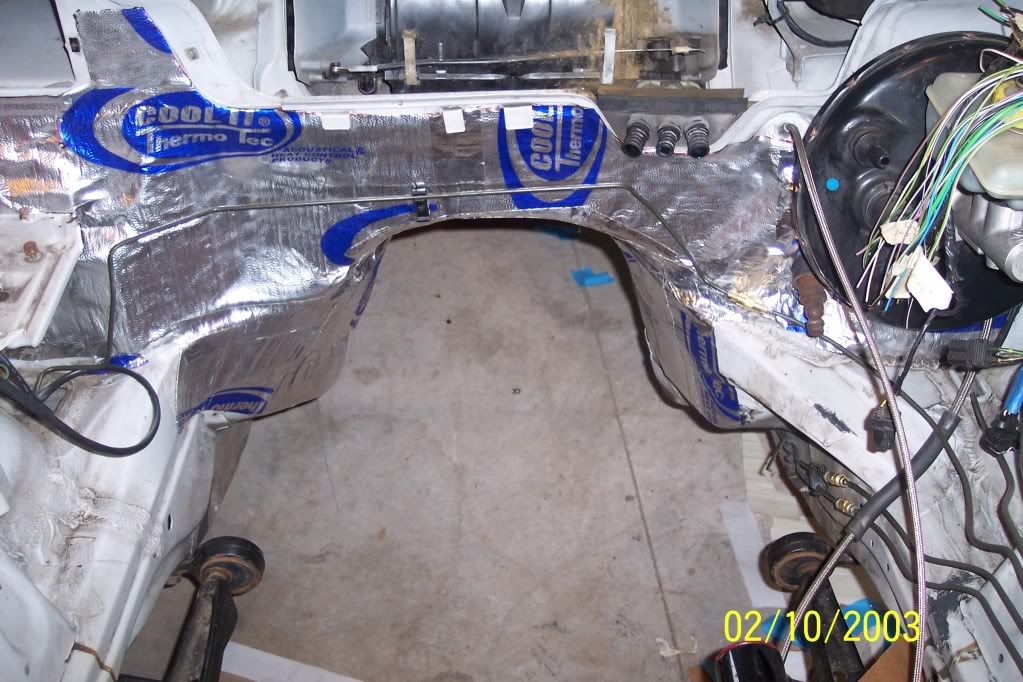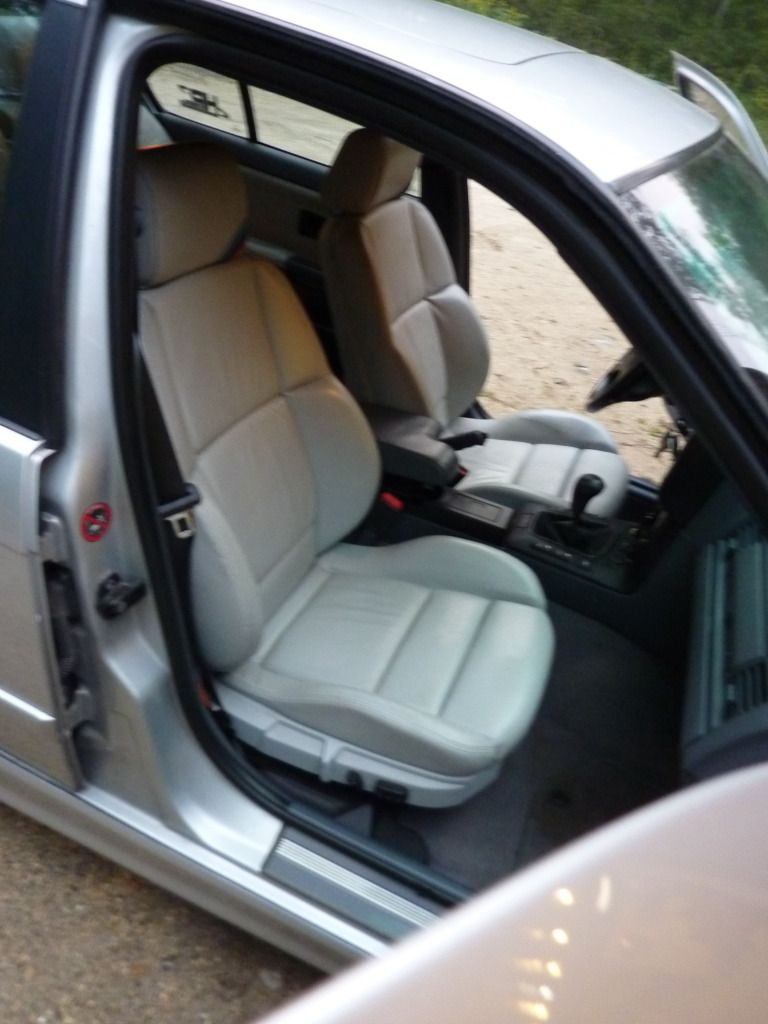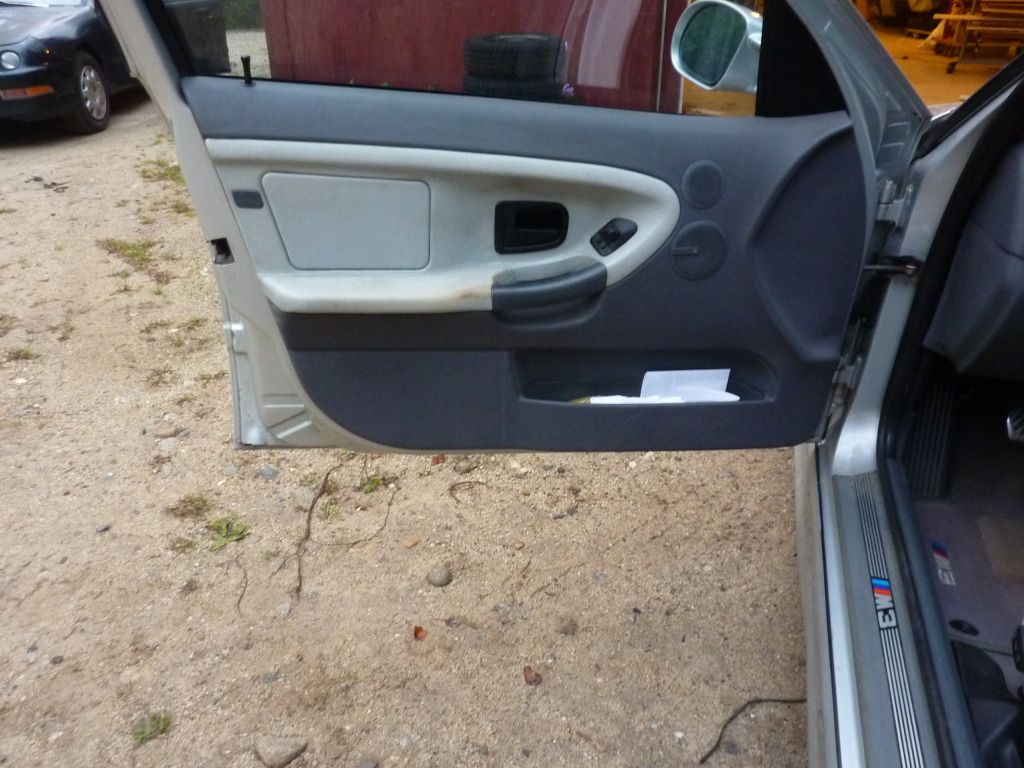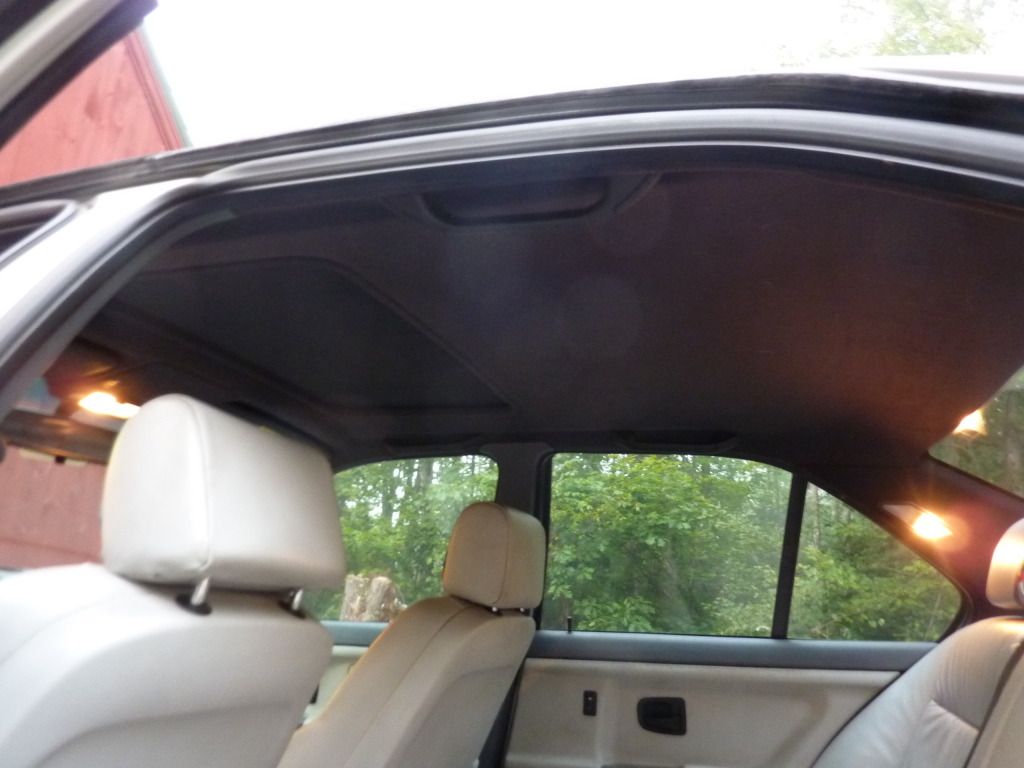 [/QUOTE]