I have a few 98 e36 m3 parts I am looking to sell.
Not sure what you guys can use. I am roughly pricing these.
I have stock front struts with springs (i think stock) that probably have around 95k miles on them, not sure. $240
Stock rear springs. $30
Front calipers have pads in them $120
Rotors that have a clean surface. $40
I have front and rear sway bars as well. $175 for both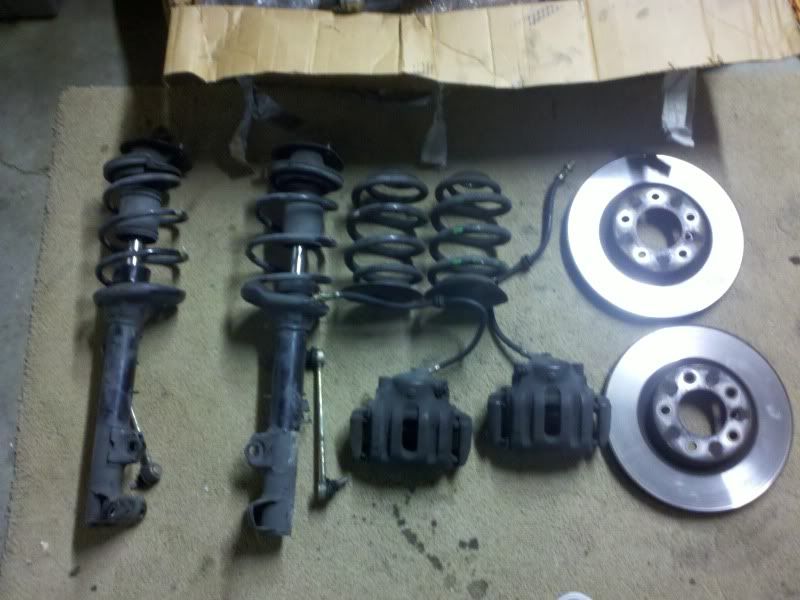 Pick up would be best.
Wont try to ship unless they are way too hard to sell locally.
Prices are obo.
If you need more pictures that can be done.
thanks
-Craig