I have Front and rear mulberry Leather M3 sedan seats for sale.
The Front seats are manual.
The rears have a fold out cup holder.
I do not want to ship right now so PICK UP ONLY!
I live in San Jose, CA
I can meet people if not too far.
In all these pictures the seats have
NOT
been
CLEANED AT ALL
Front seats
Bottoms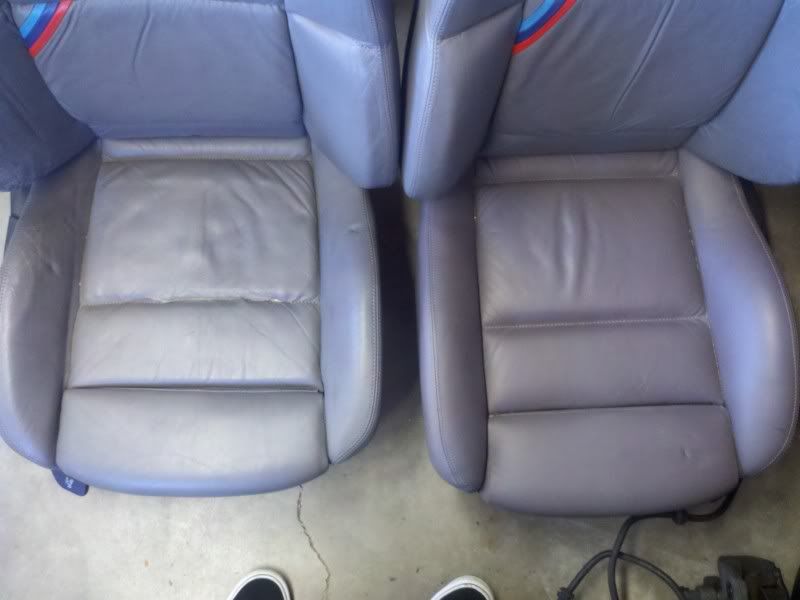 Drivers seat bottom cushion tear
Backs
Rear seats: In decent condition.
Cupholder/armrest
The biggest flaw of the rear seats. on the lower cushion it looks like someone poked it with something
Rear Headrests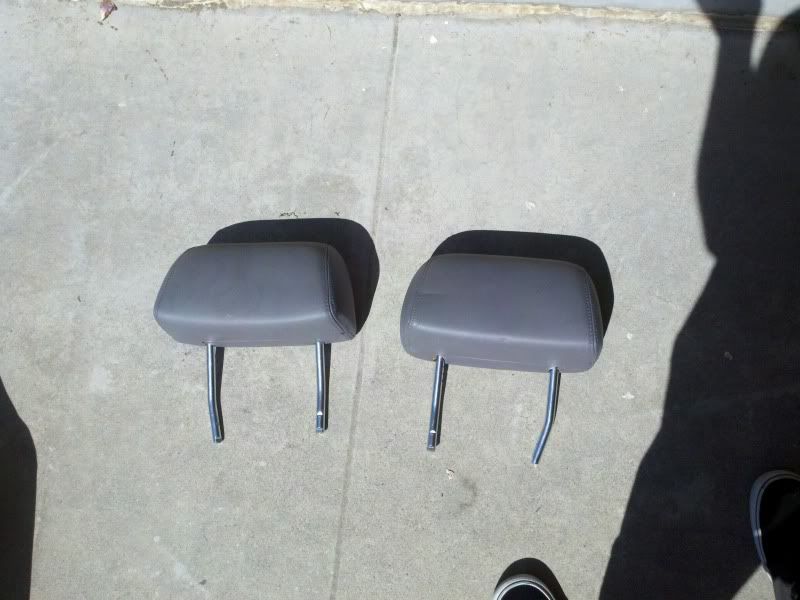 tear in one
Pick up only for now
Everything: $385
Front seats: $250
Rear seats: $150
Rear headrests: $25
thanks!
-Craig