I don't know about you guys, but I think having a license plate on the front of our Bimmers is kinda ugly. So, I decided to do the old license plate delete. Here are a few pictures for those of you who aren't mechanically inclined. Enjoy!
First, take off the license plate by removing the 4 mounting screws.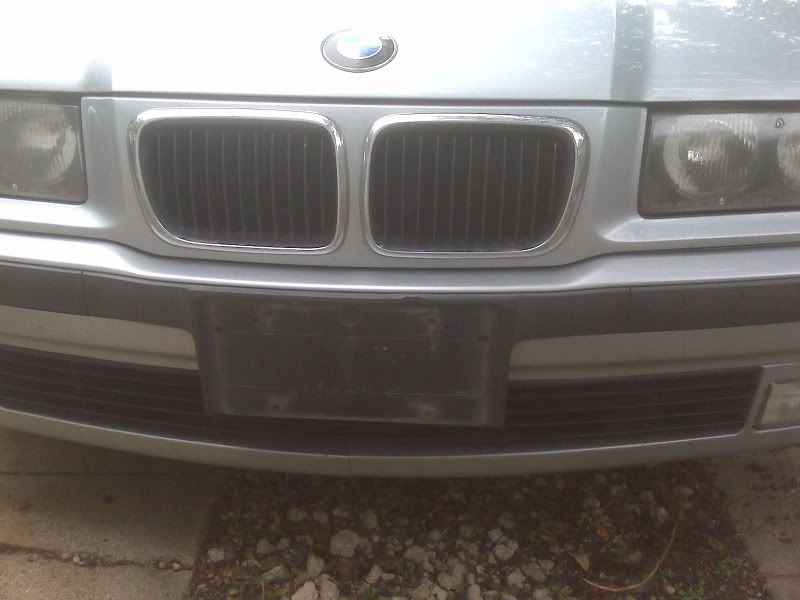 Second, remove the trim piece next to the big license plate trim piece....it's on the passenger side and it's about 6-8 inches long. This will give you clearance to remove said "big" piece. There is a big plastic fastener that I just pried off with a screwdriver.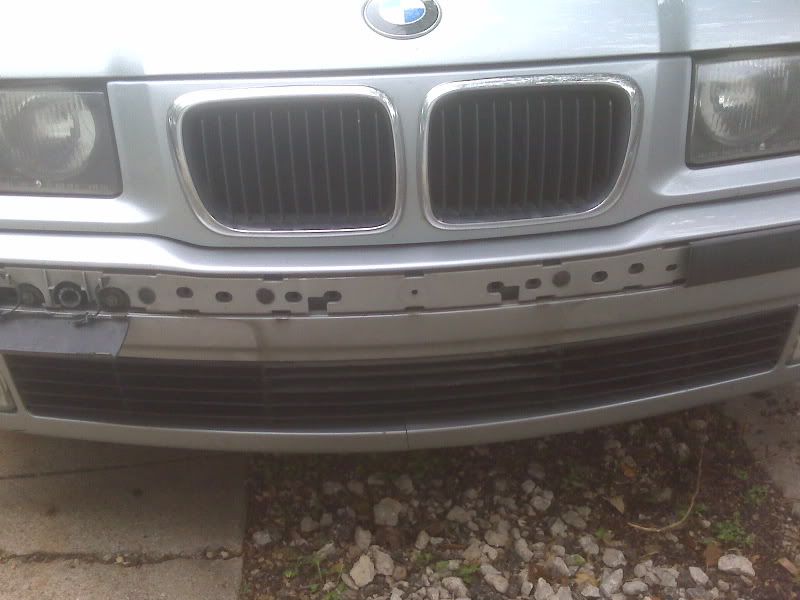 Lastly, pop in the new license plate delete trim piece (that's a mouthful) and then pop in the smaller trim piece and voila, you're done!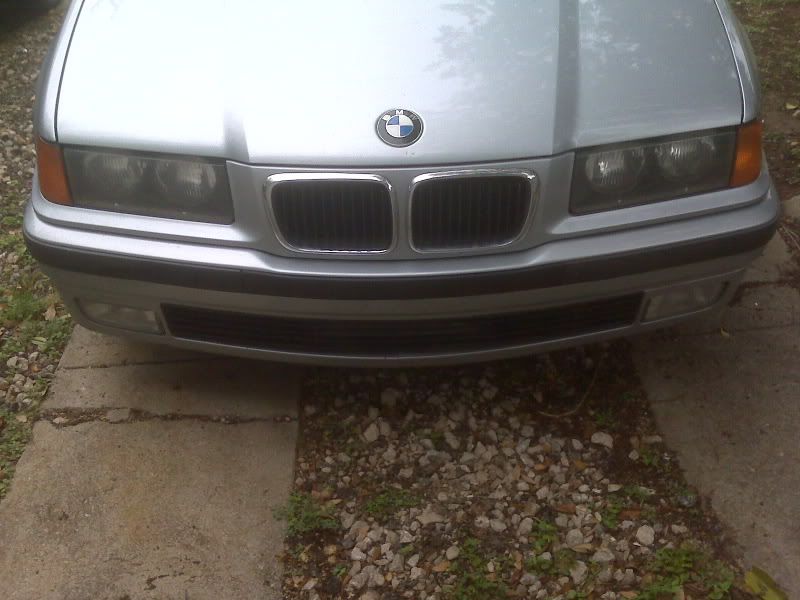 By the way, I have this part available for $13.00!
http://www.foreignimportcarparts.com/servlet/the-1033/BMW-E36-3-dsh-series-License/Detail