About 6 wks ago I picked up a well used 177k mile E36 silver m3 coupe with black int for $8.8K.
Has some Dinan n/a mods, and lt headers.
At 48 yrs old, i've been through many cars... mostly rwd high hp v8's....... I have rediscovered the fun in driving again with this car. I heard they are good.... but did not appreciate how good, until I drove this car home. With each repair, mod it just get's better and better.
My plans are to restore her finish, interior, then work out all the mech bits so it is safe on a track. Plan to do some DE's and ax as soon as I am comfortable the bugs are sorted.
some pics below...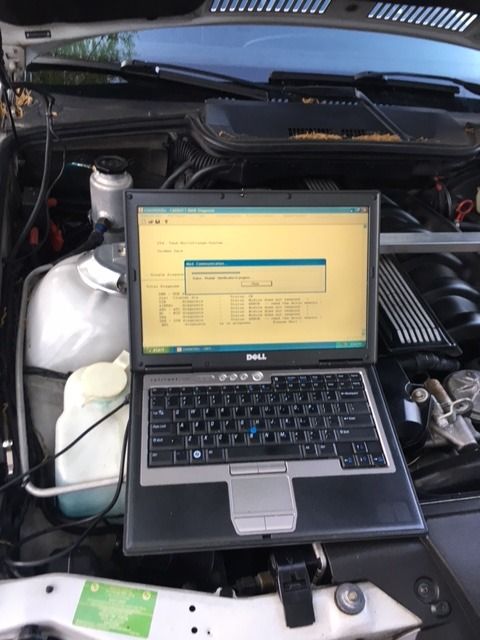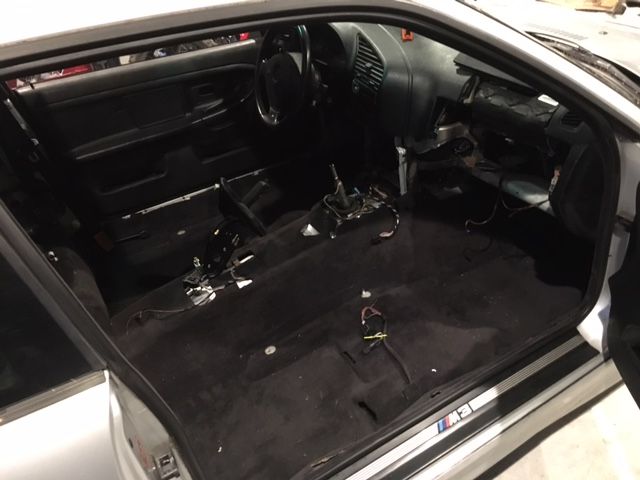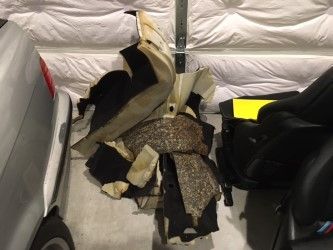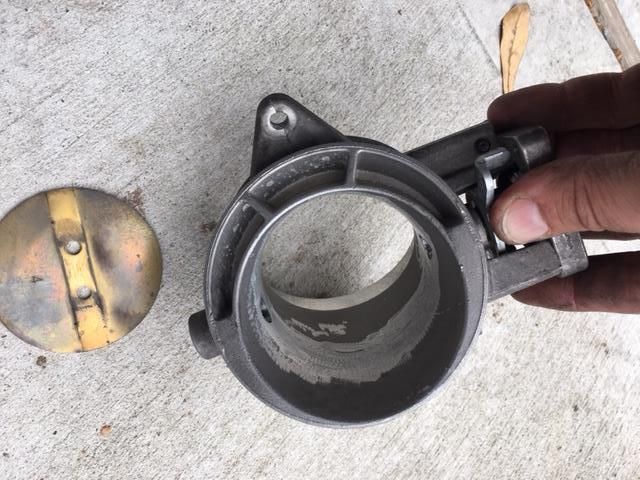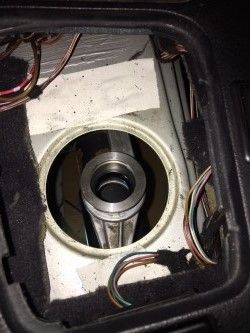 A comparo vid of the E36 vs our W204...... even at 50% of the power I would keep the e36 if I could only keep one car.
Current work on the car:
*** car is in paint, going stock color, fixing many dings/dents. *** contours getting restored. *** stock vaders getting new autoberry covers installed, side door cards getting recovered in leather........ *** rebuilding a set of calipers now....... etc... etc...
Jeff - Houston, Tx.
https://www.youtube.com/watch?v=srzwBN2gL5A&t=32s